Why Election Integrity Matters
Are you concerned about the electoral process and your voting system?
Elections have consequences, from your local town council to the office of the President of the United States—the people we elect to represent us vote on legislation and create policies that affect your everyday life.
Yet, a 2020 research poll from Northwestern University found that 38% of Americans lack confidence in election fairness, proving election integrity is a bipartisan issue.
Every citizen has the right to vote. No one has the right to interfere with or diminish the exercise of this right. Our right to vote and our right to secure and fair elections are sacred institutions that must be defended and held up to the highest standards. Every voter must know their votes will count. No citizen should have to question whether an election outcome was "fair" or "rigged." 
When elections are safe and secure, voter turnout is higher and the public has more faith and trust in their elected officials, making election integrity the most significant issue currently facing our democracy.
What We Do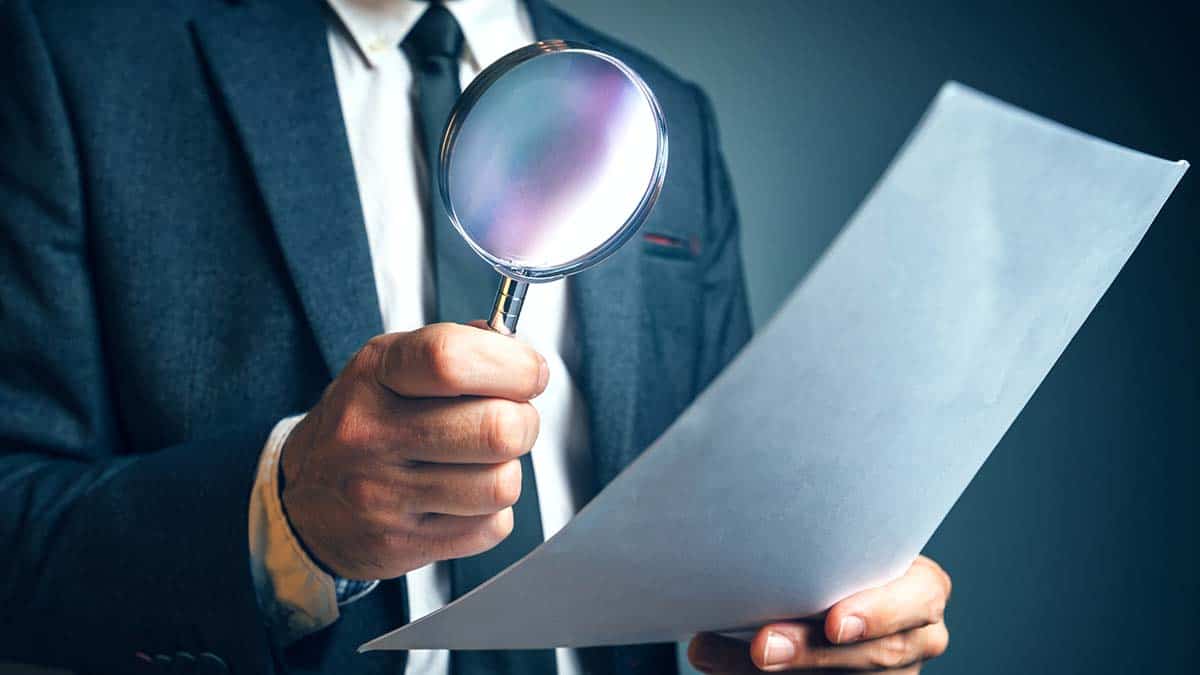 Can we increase the accuracy of our voter rolls to minimize the possibility of mistakes or malfeasance?
Fight Voter Fraud, Inc. (FVF) is a nonpartisan nonprofit 501(c)4 research and investigative body that compiles public information and evidence to prove violations of the 1993 "Motor Voter Law" (NVRA). This federal law mandates that states constantly scrub and maintain their voter rolls.
A 2012 Pew study found that one out of every eight voter registrations were inaccurate, with 2.8 million people registered in two or more states. Across the nation, hundreds of counties have more registered voters than residents.
This is clearly a systemic problem facing our democratic infrastructure—voter rolls form the foundation of everything in election administration. Beyond the concern of potential voter fraud, voter rolls should be clean to ensure the accurate execution of our elections. One of the easiest ways to ensure accuracy in election administration is the removal of Deceased voters and voters that have moved out of town and/or state from voter registration lists.
FVF has assembled a "Silent Army" of trained researchers who conduct quiet research, follow leads, and verify data to identify instances of potential voter fraud in order to assist or file complaints with various governing agencies, including law enforcement, and/or pursue litigation. FVF is willing to pursue all avenues as a means to expose potential voter fraud in order to advocate for election integrity.
Who We Are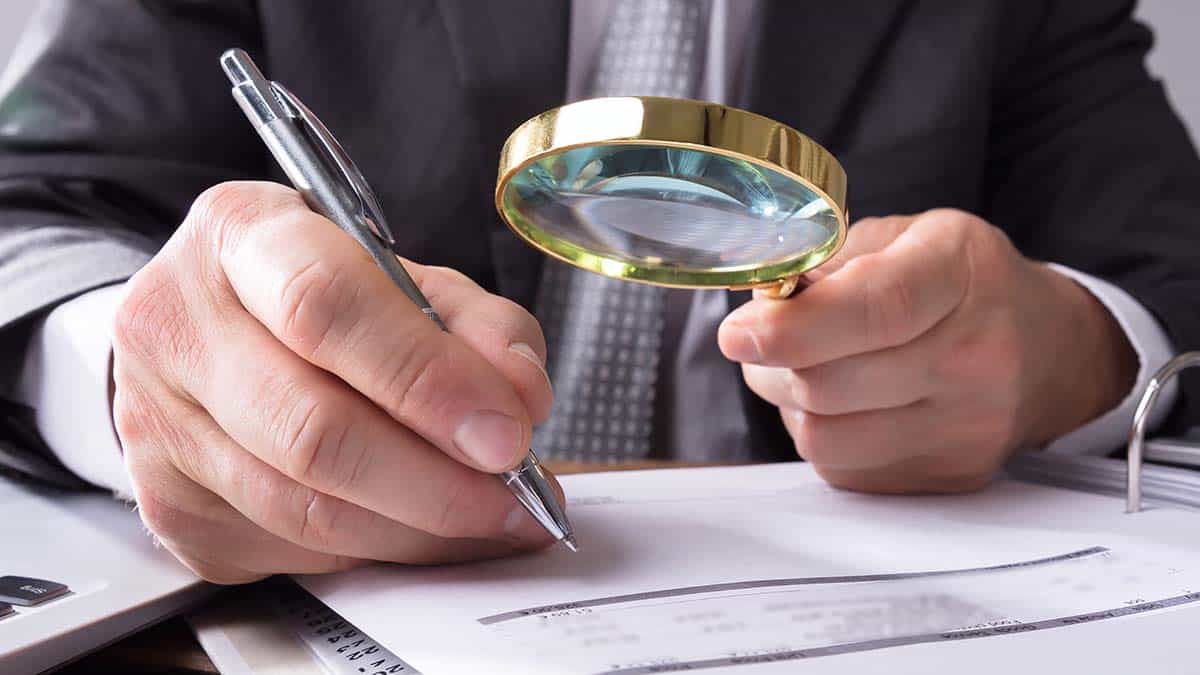 When voter fraud occurs, it undermines the electoral process for all voters. Fight Voter Fraud, Inc. was founded in 2018 by Linda Szynkowicz after she observed issues of potential voter fraud—and was astonished to find that when she reached out to several agencies, they all told her they lacked the resources to investigate the potential cases of fraud.
Frustrated at the prospect of having nowhere to turn, Linda created Fight Voter Fraud, Inc., a nonpartisan nonprofit 501(c)4 to advocate on behalf of all disenfranchised voters, regardless of party affiliation.
A Message from our Founder
A cornerstone of our Republic is the concept of "One Vote for One Legal Voter."TM But, over the past two decades, we have seen several instances of citizens questioning election results—showing a lack of faith in our electoral process. FVF was established to fight for the integrity of our voting system and protect legal citizens from voter disenfranchisement. We provide a variety of tools for the average citizen, regardless of party affiliation, to report potential voter fraud in their hometown.
Linda Szynkowicz
Founder & CEO
Latest News
Evidence of deceased voters on Connecticut voter rolls leads to a challenge for state leaders to take action to correct before election and expansion of early voting.

Read More →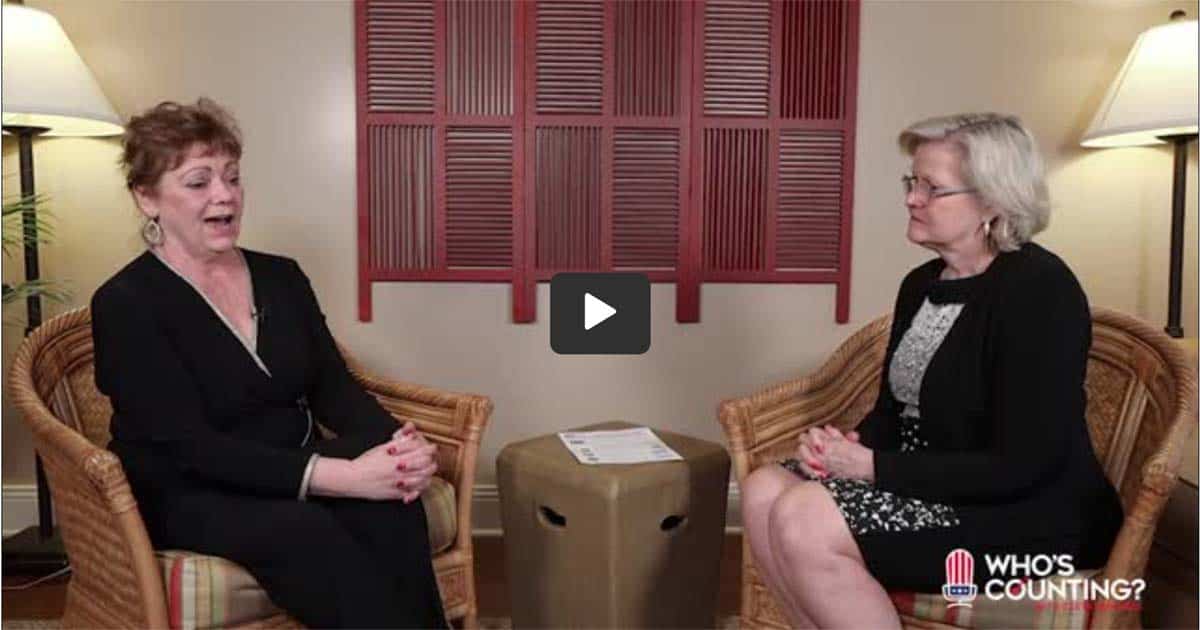 News
Check out Cleta Mitchell's interview with Linda Szynkowicz of Fight Voter Fraud. Cleta and Linda discuss many of Fight Voter Fraud's important — and often startling — findings, including the voting history of fifty voters from Connecticut's Whiting Forensic Hospital …

Read More →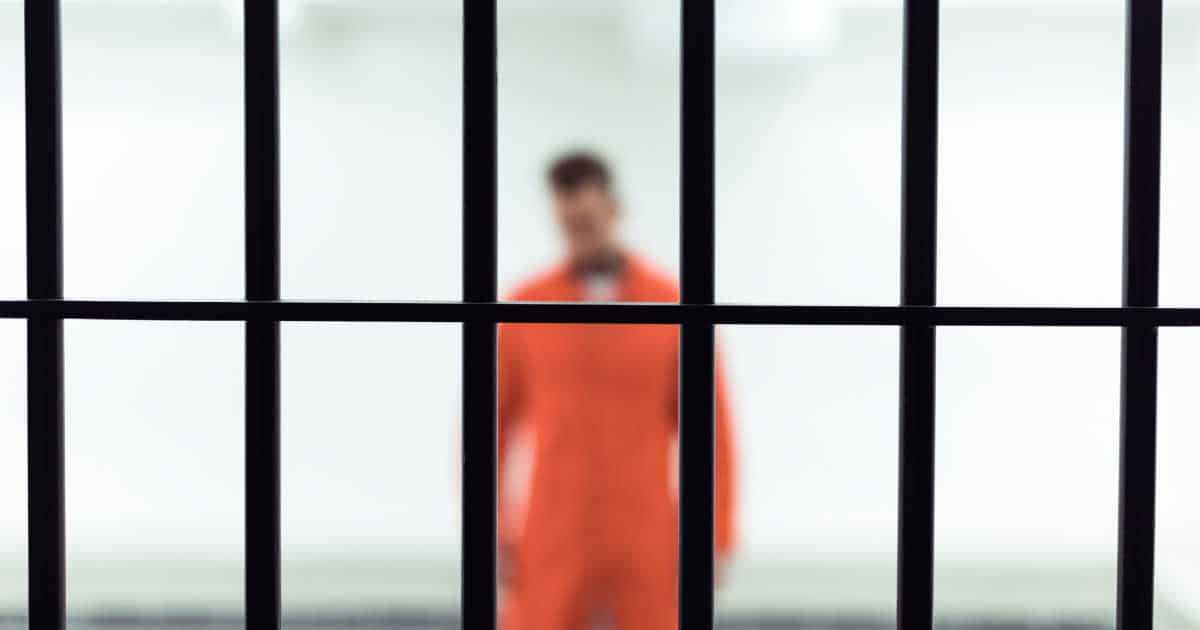 News
In response to multiple complaints filed by Fight Voter Fraud, Inc., the Connecticut State Election Enforcement Commission (SEEC) has recommended fines for two inmates who voted by absentee ballot while incarcerated  as felons.  Another inmate never actually voted, but was …
We are accepting reports of voter fraud from all over the country, not just Connecticut. If you are the victim of, or have experienced or witnessed voter fraud, please report it by clicking the button above.
Connecticut Voters, we need your help with fighting potential voter fraud. We ask that you check for the following with your local Registrar of Voters and contact us at: Info@Fightvoterfraud.org with any anomalies.
1. Double check that only those living at your residence are listed as voters at your address.
2. If you did not vote recently, double check to see if someone else voted in your name either in person or through Absentee Ballot.

3. Look on the list for any deceased loved ones or friends that are still registered to vote and again, see if they voted after they passed.
4. Check on loved ones in Group Homes and see if they were registered to vote.
5. Finally email us about any other potential fraud issues you may be aware of.

Thank you for your support in helping us combat voter fraud.